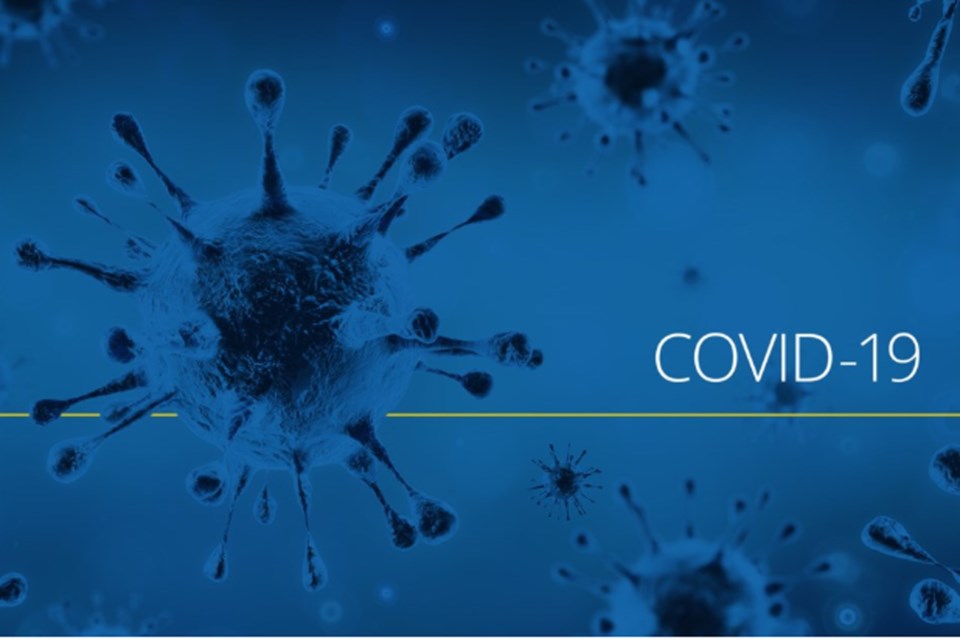 The current shut-down of all but non-essential services means that all businesses are being affected in an extraordinary manner. The importance of securing resilience in business operations has now become paramount. Most business contracts contain a force majeure clause which comes into operation when circumstances beyond a party's control make it impossible to perform its obligations under the contract.
Government restrictions have forced the closure of many businesses effectively cutting off their ability to generate income. Does this government mandated shut down qualify as a force majeure to permit a business to stop its contractual obligations? Such obligations may include paying a commercial lease or delivering agreed upon product.
Another term to consider is "frustration" of contract. Frustration is not the same as force majeure and the two operate in different circumstances. How do you know if you can rely on either clause to push for a contractual obligation or avoid the enforcement of one?
The government response to this novel situation keeps evolving and we are staying abreast of all recent developments including government assistance and relief to commercial landlords and businesses.
Steps to Take:
It is important to consider whether alternative measures can be taken to continue your business from home or online. The ability of mitigate damages will be a crucial factor in deciding whether your contract was truly frustrated.
Consider whether this event was a possibility in the minds of either party when the contract was formed. For all contracts formed in February or March 2020, it is possible to argue that the global pandemic was already a considering factor.
The issuance of Notices is still a crucial and necessary step in notifying the other party of any contractual defaults. A Notice of Default letter is the first step.
Residential Tenancies
The Landlord and Tenant Board has suspended the issuance of eviction orders and hearings related to evictions.
Any actions related to safety or illegal acts will STILL be heard.
All other hearings are suspended until further notice.
All counter services are closed.
Tenants are able to get financial assistant to continue paying rent by applying to the Canada Emergency Response Benefit which can provide up to $500 a week for up to 16 weeks.
Businesses and Commercial Tenancies
Negotiation should be be the first step.
A Lease Amendment Agreement could provide for a deferral of rent, an abatement of rent or a personal guarantee.
If you are a Landlord with an unresponsive Tenant you may wish to consider a Landlord's Entry and Re-Possession of the Premises. This should be followed to a re-listing of the space for rent and the filing of a Statement of Claim for unpaid and future rents due.
The Government has announced that will be be providing rent support to assist small and medium-sized businesses. Details on this are forthcoming. 
Finance Minister Bill Morneau has stated that the government will be offering loans, including forgivable loans, to commercial landlords who offer rent reductions to businesses. Details are forthcoming.
We would be pleased to discuss your options by phone or video conference.